Totally obsessed with the four (4) songs New York...
Monday Afternoon Movie Review.
So Sunday Morning Movie Reviews will be back on the 24th of October but I had to get this one out there, so here it is.  This weeks movie is an import from our French-Canadian friends just a touch north of us.  Les Sept Jours du Talion, or Seven Days here in the states is the type of movie that I have been waiting to see for some time now.  A film that takes all the right risks at just the right...
I forget things...
So, I've forgotten about this thing again but it has everything to do with being mad depressed and confused and completely drained emotionally.  Its not you tumblr, its totally me.  I do however have plans to watch what i hope to be a sweet Sunday movie and I will write up a Monday Morning Movie Review.  Till then
Things I learned This Week 5-3 to 5-7
Lots of things happened this week and there is no better way to make sense of them all but to just go ahead and rattle off a list.  Here go's something… - No matter how badass you might think it is, a prison tattoo that reads 'pussy eater' is not awesome in any kind of way. - When you think you can beat the rain on your bike, know that you can't. - When you carry...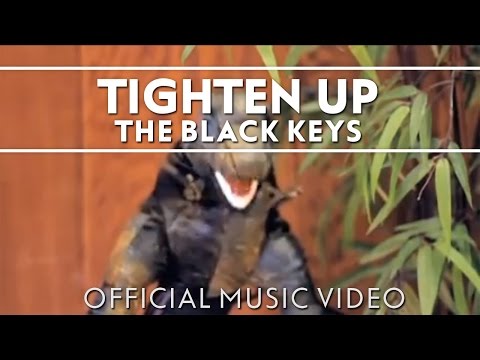 Sorry internet, I've been neglecting you.
Dear virtual construct, It has come to my attention that there is a world outside of you.  A world that is unfiltered, inspired and wondrous, just like you, but tangible.  Being a Chicagoan from the uptake I hibernate from December through March.  The harsh winds and unreasonable drops in temperature beat my body senseless.  Commuting via bicycle all winter for the first time was punishing but oh...
Sunday Morning Movie
So…Sunday Morning Movie was actually Saturday Early Evening Movie as I rode over to the theatre after work to watch Kick-Ass before heading back to my parents house.  I'll post my review sometime tomorrow as I'm running after my sisters baby for most of the rest of the weekend.
Sunday Morning Movie
This one's for my good buddy Matty Kolb.  The Iron Giant is one of those animated gems that somehow manages to stay under the radar, even today.  A fantastic story that is part E.T. with a hint of Terminator 2, The Iron Giant spins a yarn that is undeniably heart warming.  Now Brad Bird is one of my more favorite directors, having done two good episodes of the The Simpsons to get his name...
Sunday Morning Movie
Wes Craven 'reboots' his own franchise before it was the cool thing to do, kind of.  A precursor to Craven's self aware horror franchise Scream, Wes first penned and directed New Nightmare, a movie that knew its lore was born and existed as, well, a movie franchise.  Hell, and for the most part this works pretty well.  We've got Wes and Robert Englund playing themselves...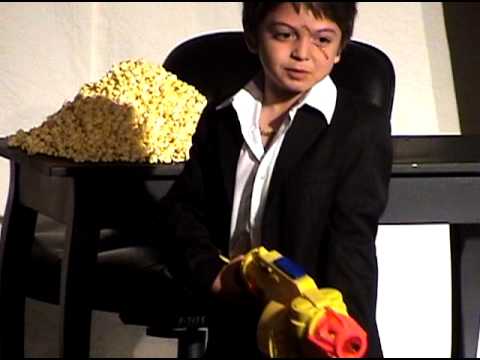 Sunday morning movie
This weeks Sunday Morning Movie as Woody Allen's latest Whatever Works.  Now I'm not in love with Mr. Allen the way some people are but I do have an odd obsession with another cranky Jewish New Yorker, Larry David.  The movie itself was standard Woody Allen fare, set in his beloved New York, our snarky protagonist hates people and life and would rather be left alone but but needs...
somethingintellectual: Song of the Day: The...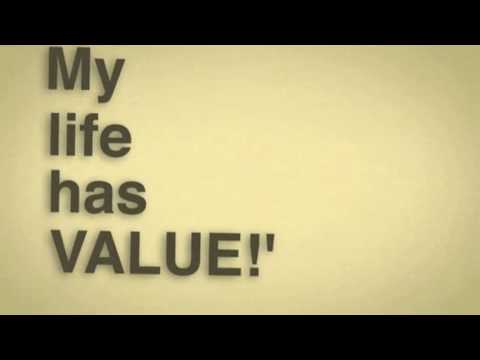 I am at home...
I am at my parents house for the next 48 hours they are shaping up to be relaxing yet some exhausting at the same exact time.  My mom has already asked me a million questions the internet, the tv, the end of the world (thank you very much 2012), what I'm doing with my life, and this thing…  She saw one of those Freemason conspiracy shows on The History Channel, it was running right...
Watch
For those who have never seen Evil Dead (shame on you), now school yourself in 60 seconds.
fuckyeahmashups: Clockwork - Office Musik...
What I'm doing this week
This week I am watching a dog that looks kind of like this, less like a muppet though, but you get the general idea.  Should be fun.  
When one is robbed of an hour of rest for unknown...
Often, you have to let people go. Everyone who's...
(via 365thoughts)
'Splice' Makes it to Theatres this Summer
So one of the movies I was really stoked about after reading many a review and trolling the internet for clips and trailers from this past Sundance was Vincenzo Natali's Splice. The only other movie of his that i have seen is Cube considering how great that was, my excitement about Natali exploring the moral gray-area of genetic manipulation by way of a "creature feature" is...
After so many years of Call of Duty...
So this 'leaked trailer' for the Halo: Reach multiplayer beta showed up on the interwebs in the last fifteen or so hours.  After so many years of only playing Call of Duty 4 & now Modern Warfare 2 (affectionately known as 'Guns' around these parts) could this take over my Xbox?  We'll see what happens from here i guess.
We've all forgotten things.... →
This PfSC hits a little too close to home… make it better day now.
Pure Observation →
The saying, "nail on the head" comes to mind.
Witch Pressings...oh no.. →
Sleep Paralysis, known in some cultures as "Witch Pressing" is a terrifying experience that i have the joy of going through once or twice a month, more so when I'm really stressed out.  The hallucinations that accompany mine usually star a girl, maybe woman, with fine but abundant long black hair.  She moves with an otherworldly grace and her sickly thin frame is usually naked or...
These are Very important things...
To say Roger Ebert has had a tough few years would be a grand understatement.  He lost his friend and colleague, and found himself on the losing end of his own fight with cancer.  After countless (literally) surgeries the native Chicagoan and pioneer of the 'thumbs up/thumbs down' rating system lost the ability to speak and with it, the ability to do what he loved the most, the way...